Account Access & Bill Pay
View your CUB account billing information online and enjoy the convenience of paying your utility bill online by check or credit card. Click below to view your account, enroll in paperless billing or pay your bill now.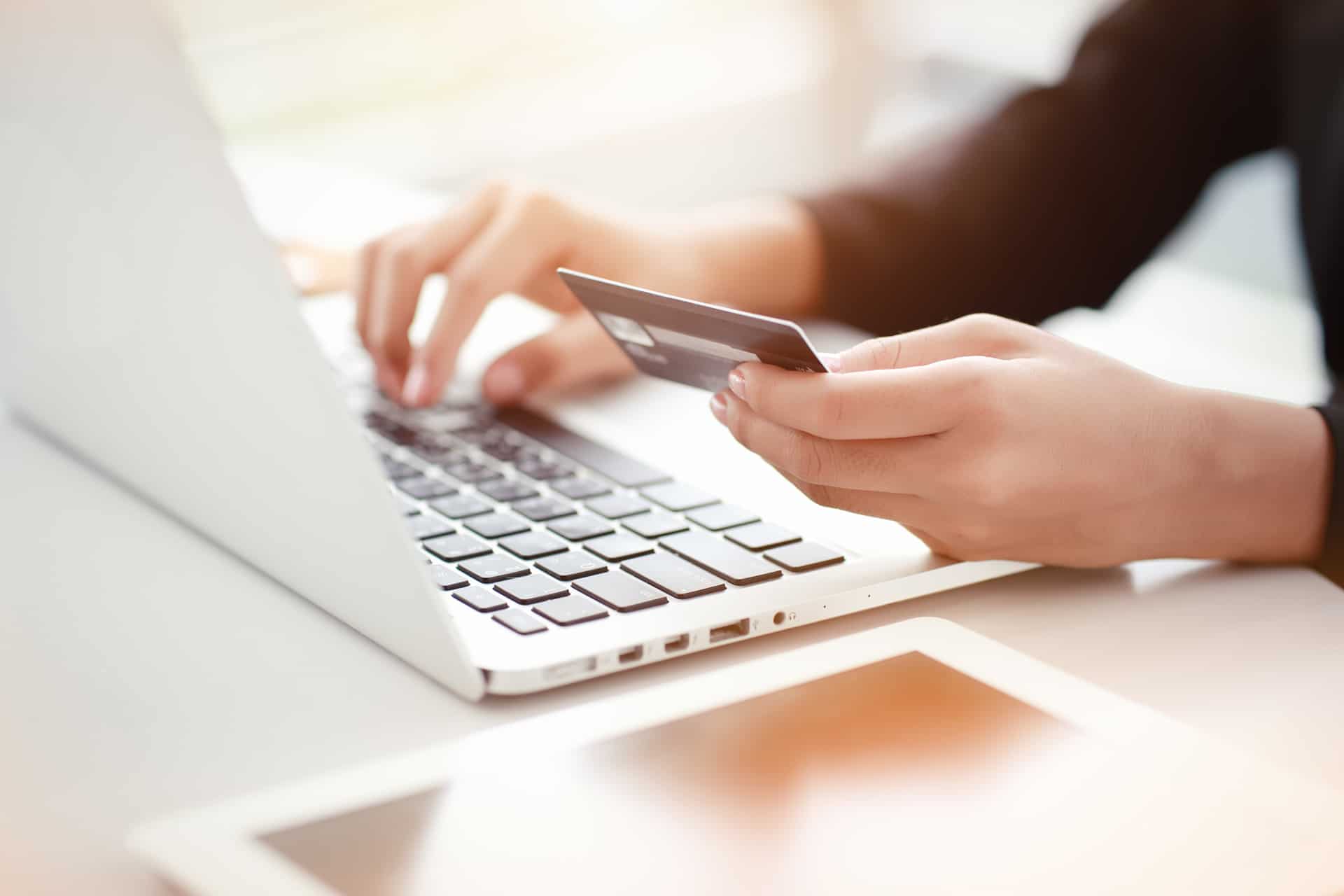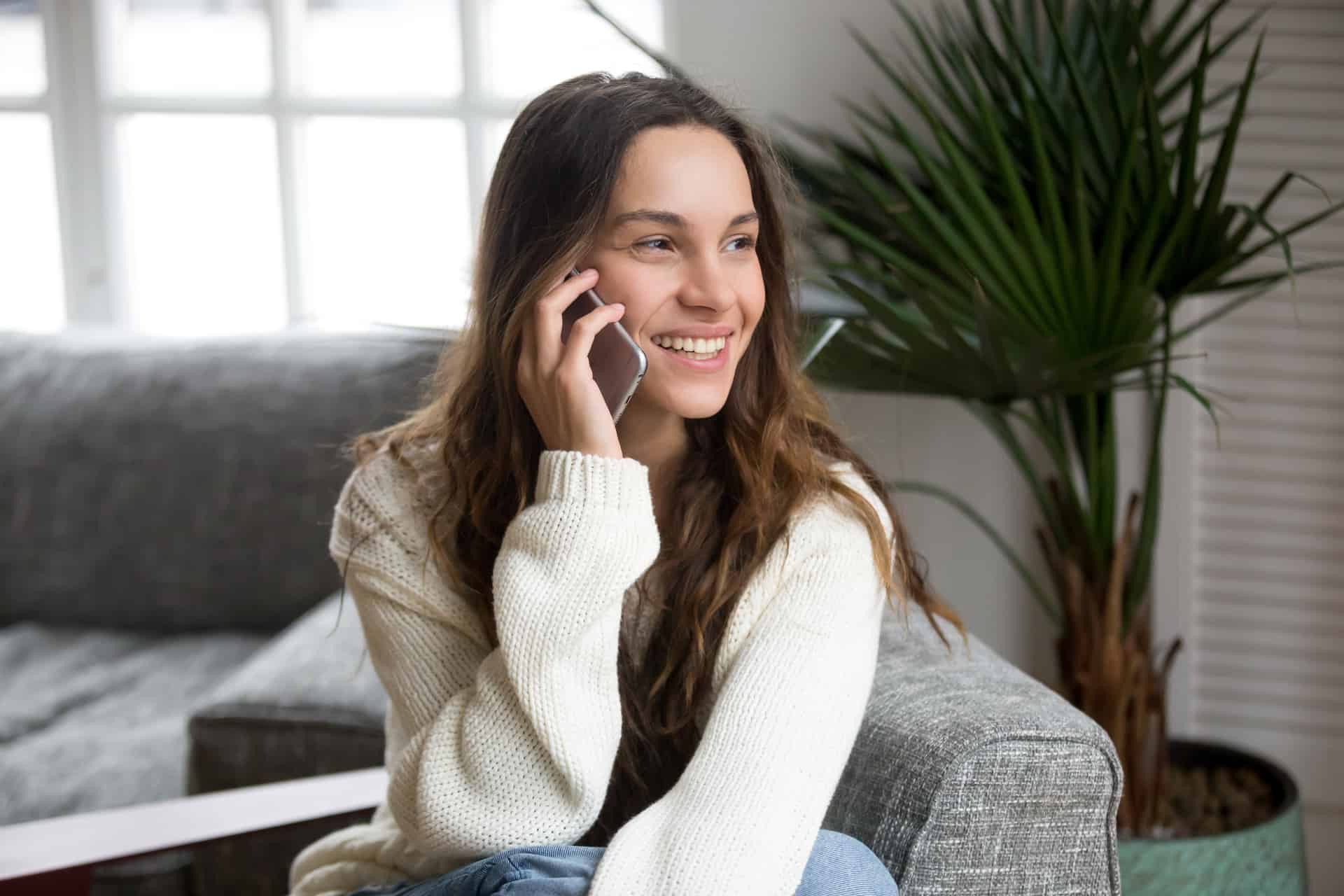 Telephone Credit Card/Check Payment
CUB offers 24 hour bill payment using Visa, MasterCard, Discover or check. To make your credit card or check payment by phone, please call 1-888-703-9195.
Note: There is a 2.25% convenience fee for credit/debit card payments.
Kiosk Payments
Paying your bill in person has never been easier. You can pay your bill with cash, check or credit card at one of our new payment kiosks. The kiosks are easy to use and your payment posts to your account immediately.
See below for locations, hours and applicable 2.25% convenience fee.
CUB Office Kiosk, 1001 N. Charles G Seivers Blvd., Clinton
Available 24/7; Free cash & check payments.
Norwood Marathon, 1236 E. Tricounty Blvd., Oliver Springs
Available 7am to 9pm; convenience fee for cash or check payments may apply.
Fastop Market, 501 N. Main Street, Rocky Top
Available 6am to 11pm; convenience fee for cash or check payments may apply.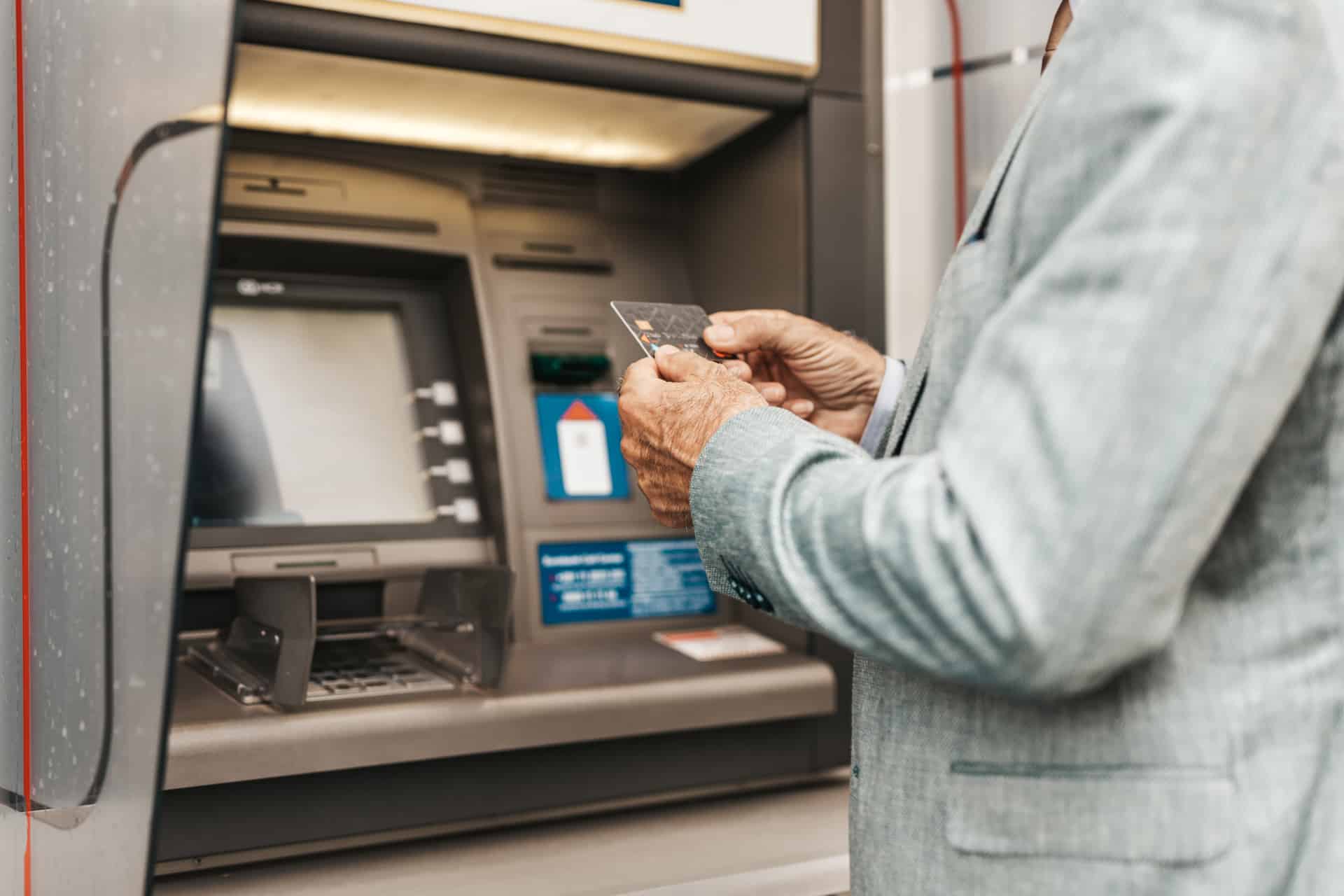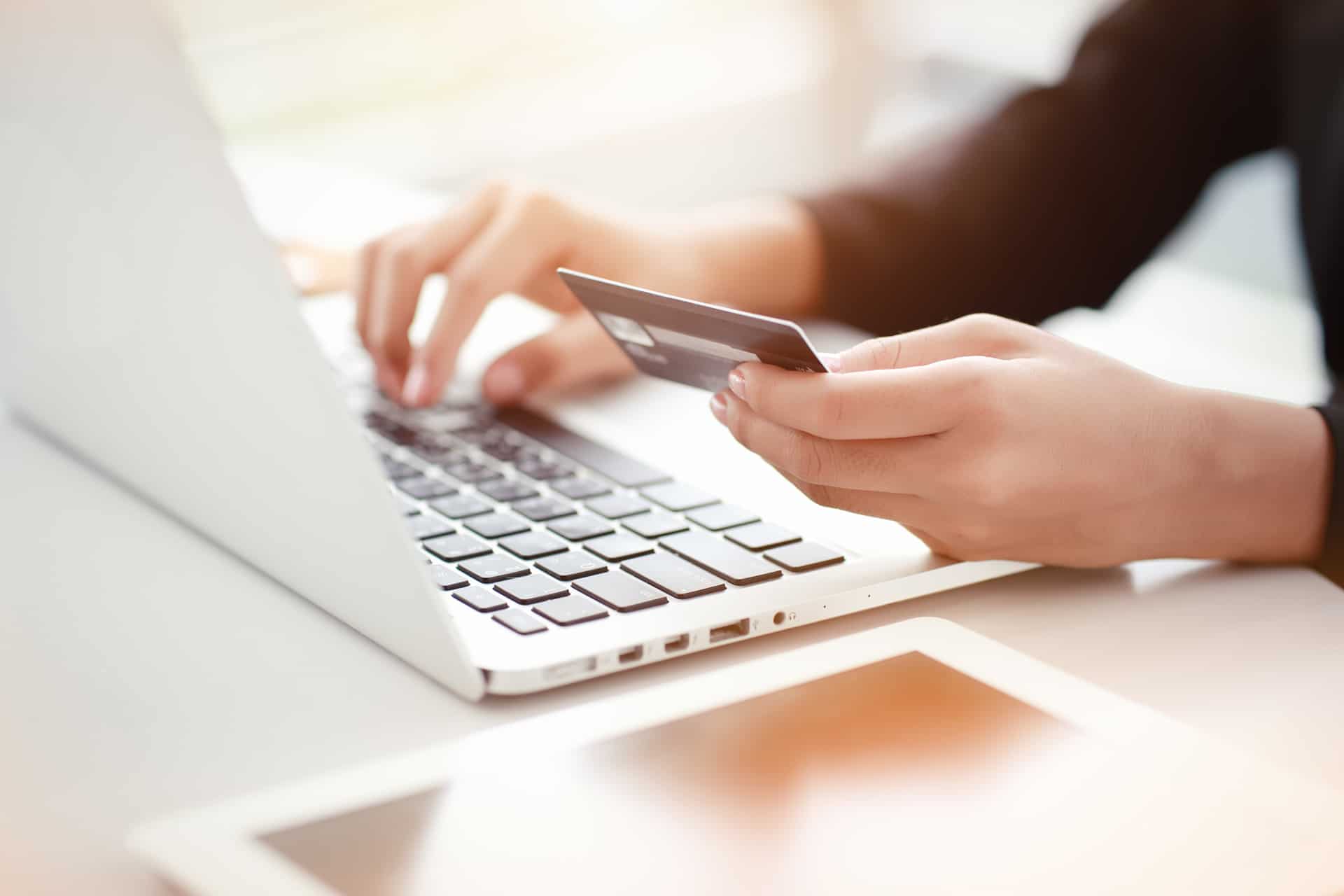 CUB Office
Of course, you may also bring your payment to CUB's main office, located at 1001 Charles G. Seivers Blvd. Our hours are Monday through Friday from 8:00am to 5:00pm. After hours and weekends, you may drop your payment in the drive-thru drop box.
NOTE: PLEASE DO NOT PUT CASH IN THE DROP BOX!
Bank Payment Locations
Customers not wishing to mail their payments or bring them into the office may pay at some bank branches in this area. The following banks accept Clinton Utilities Board payments:
One Bank of Tennessee – Oliver Springs
Southern Bank of Tennessee – Clinton
Community Trust Bank – Clinton