Applicants may also come by our office located at 1001 Charles G. Seivers Blvd., Clinton, TN , Monday through Friday 8:00am to 5:00pm to obtain an application. Applications and Resumes may be emailed, mailed or faxed to the following:
jchilders@clintonub.com
Mail to: Clinton Utilities Board,
Attn: Human Resources, P.O. Box 296, Clinton, TN 37717
Fax to: (865) 220-6284
All resumes and applications will be kept on file for 6 months.
Clinton Utilities Board is an Equal Opportunity Employer.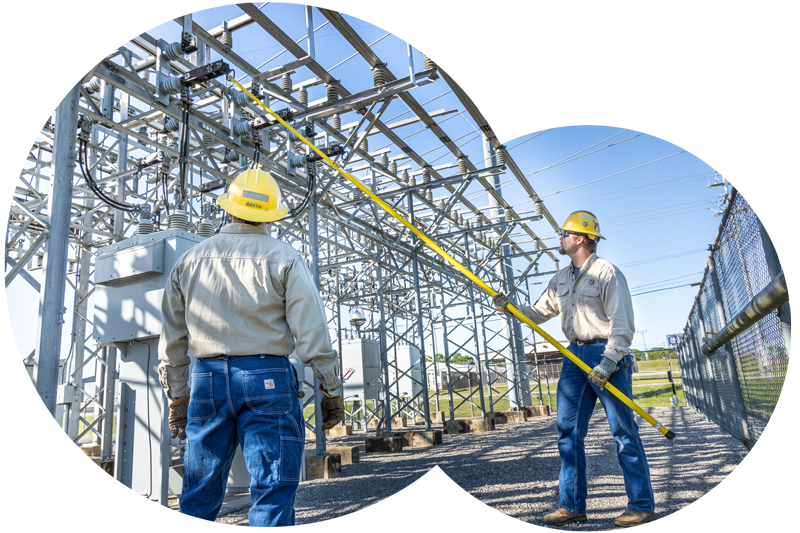 Why Work
at CUB?
At CUB, we believe in relationship-building and problem-solving. There's plenty of room for growth and career development here. Everyone at CUB is on the same team. Apply today and start your next career with us.
Health Benefits
We pay 100% full Health, Dental and Life
401k Matching
We offer 401k matching funds
Paid Time Off
Based on years of service
Pension Plan
100% company-funded pension plan