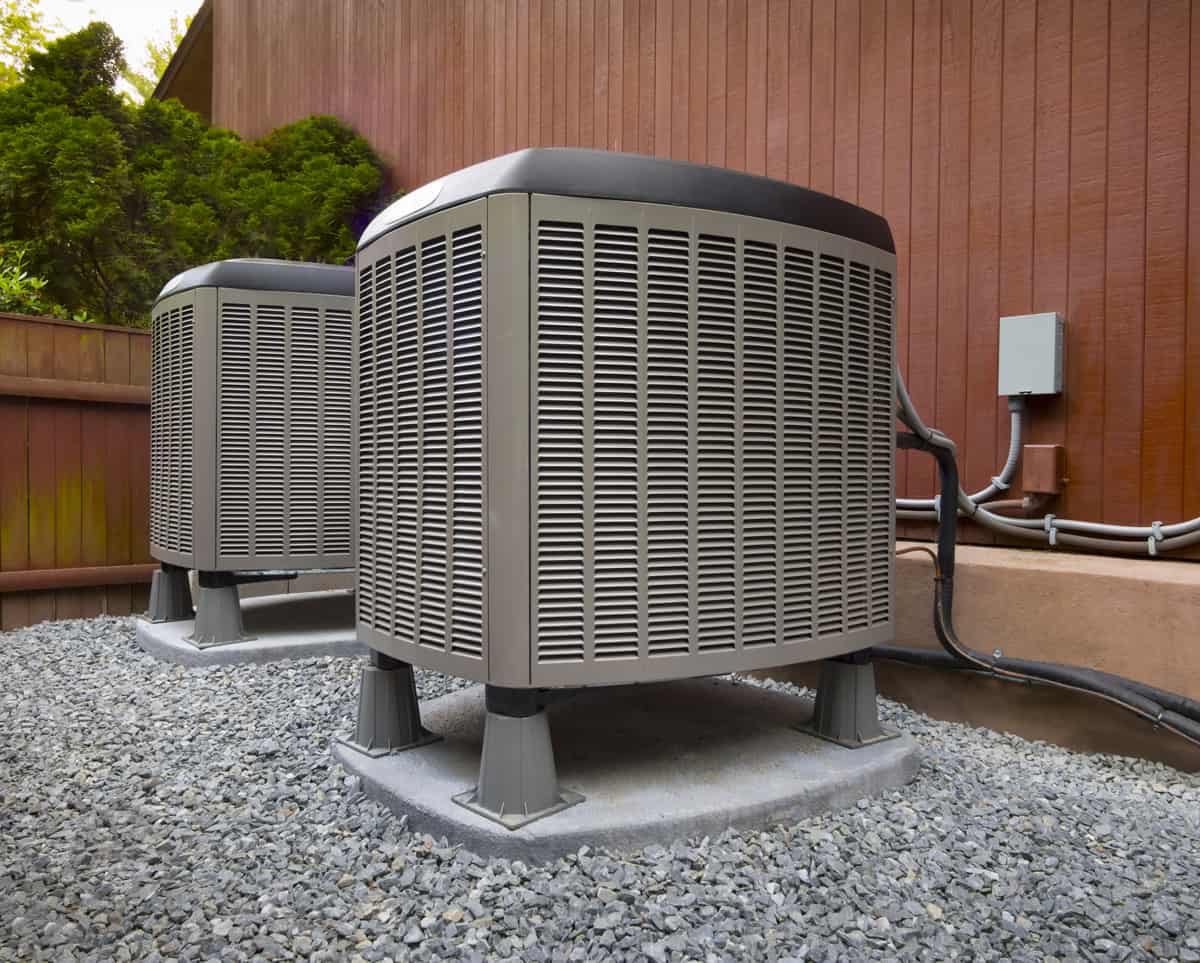 Energy Right Program
EnergyRight – New Financing Rates
7% Interest Rate Beginning October 1, 2022
TVA is pleased to continue offering financing for all on-bill loans through Regions Bank made in conjunction with the TVA EnergyRight® Residential Services program. The new rate will be 8% effective October 1, 2022 through March 31, 2023.
Note: All upgrades installed through the EnergyRight® program are eligible for a rate of 8%. A minimum credit score of 625 and minimum loan of $2,500 is required.
For more information about this program, call
(865) 457-9232.
Green Switch
Green Switch allows you to purchase renewable energy generated in the Tennessee Valley for as little as $2 more on your monthly bill. No contracts and no installation—just an additional charge on your monthly electric bill.
For as little as an additional $2 a month, you can support wind, solar and biomass renewable resources, and breathe a little easier knowing you're taking positive action to reduce your carbon footprint. Each $2 block purchased ensures that 200 kilowatt-hours of your electricity consumption is renewable. That's pennies a day to keep you in clean, green style.
Print our online brochure to learn more about Green Power Switch. View the Product Content Label for the electricity fuel mix delivered to participating customers.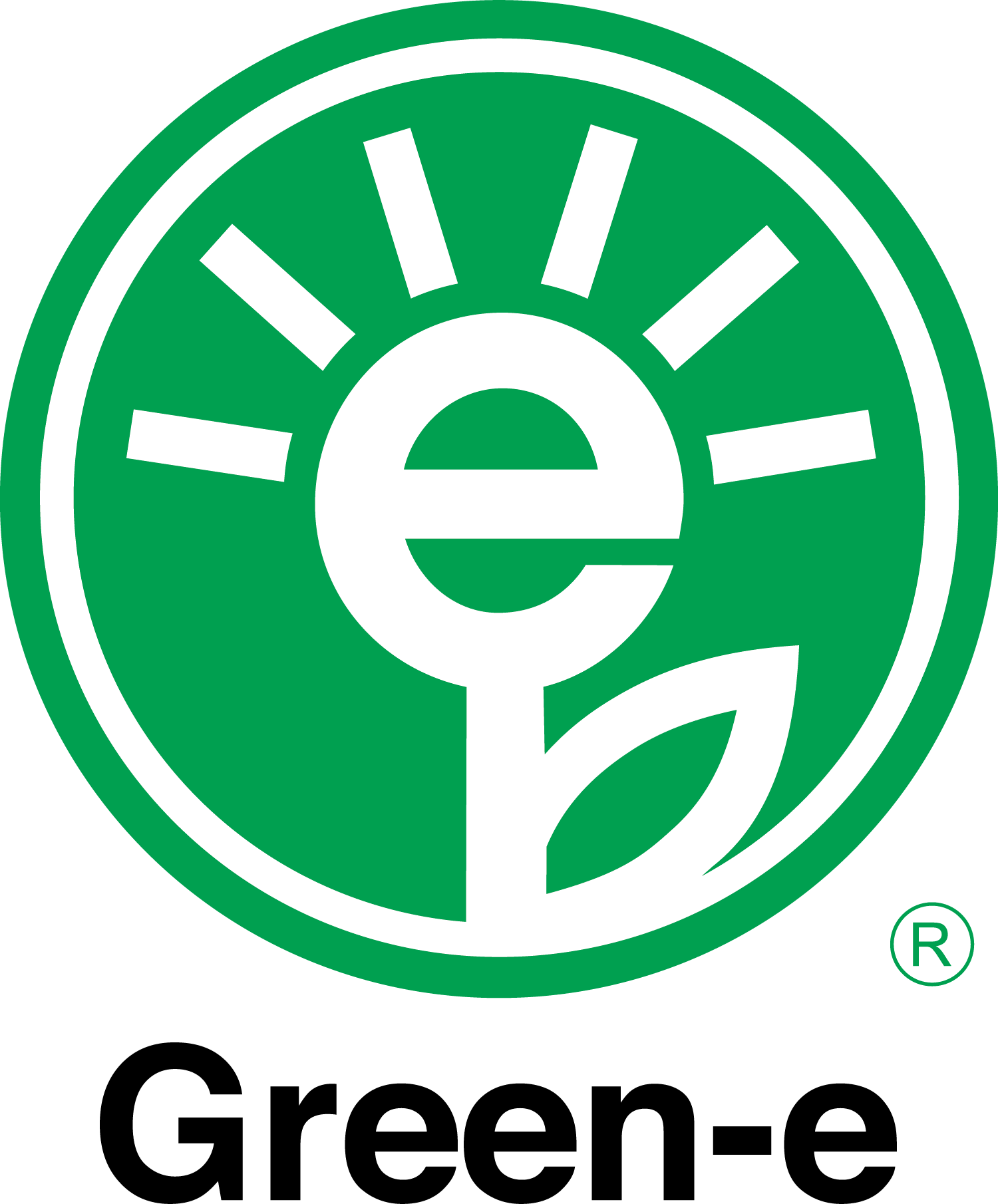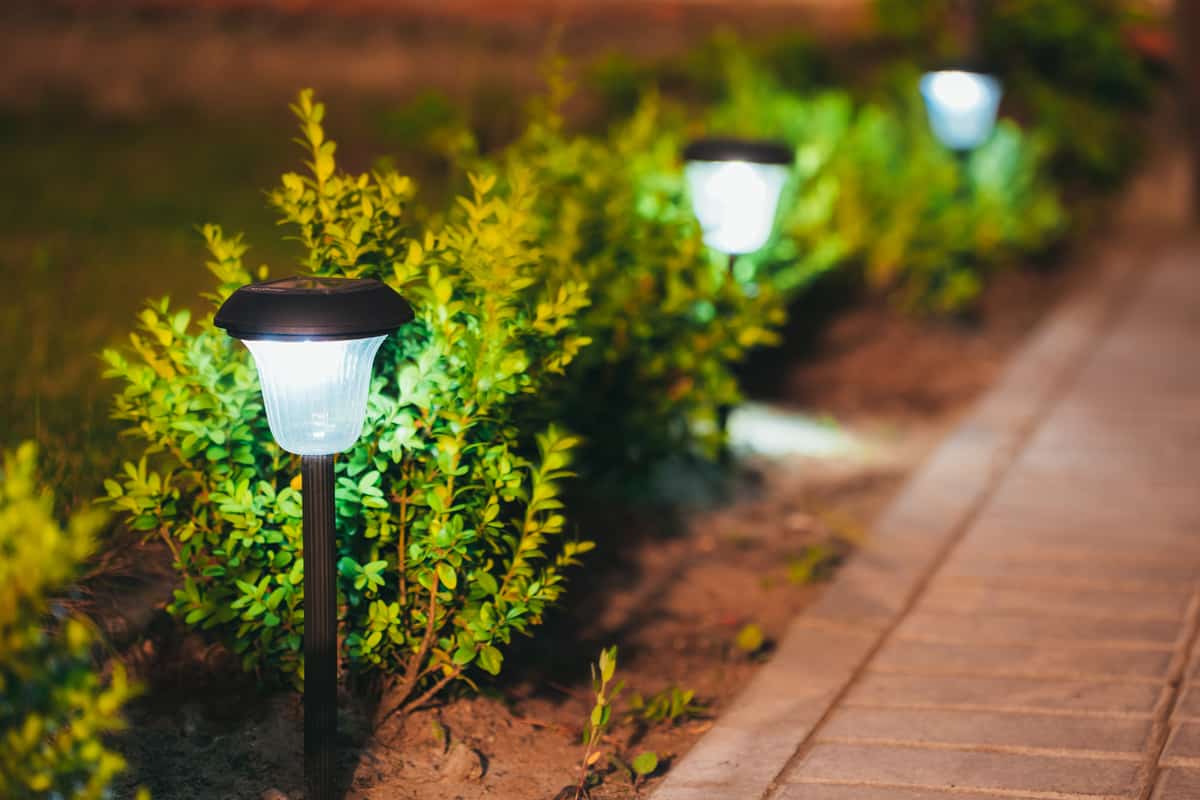 Outdoor Lights
Outdoor lights are offered to property owners for convenience and security. The installation and maintenance of outdoor lights is available for a monthly fee. The request for outdoor lighting requires a one-year contract. Take a look at our outdoor lighting rates here. For installation information, call (865) 457-9232.
Energy Right Solutions for Youth
CUB is proud to be a partner in education with our local schools and various community groups.
Click here to learn more about this program and for free program resources.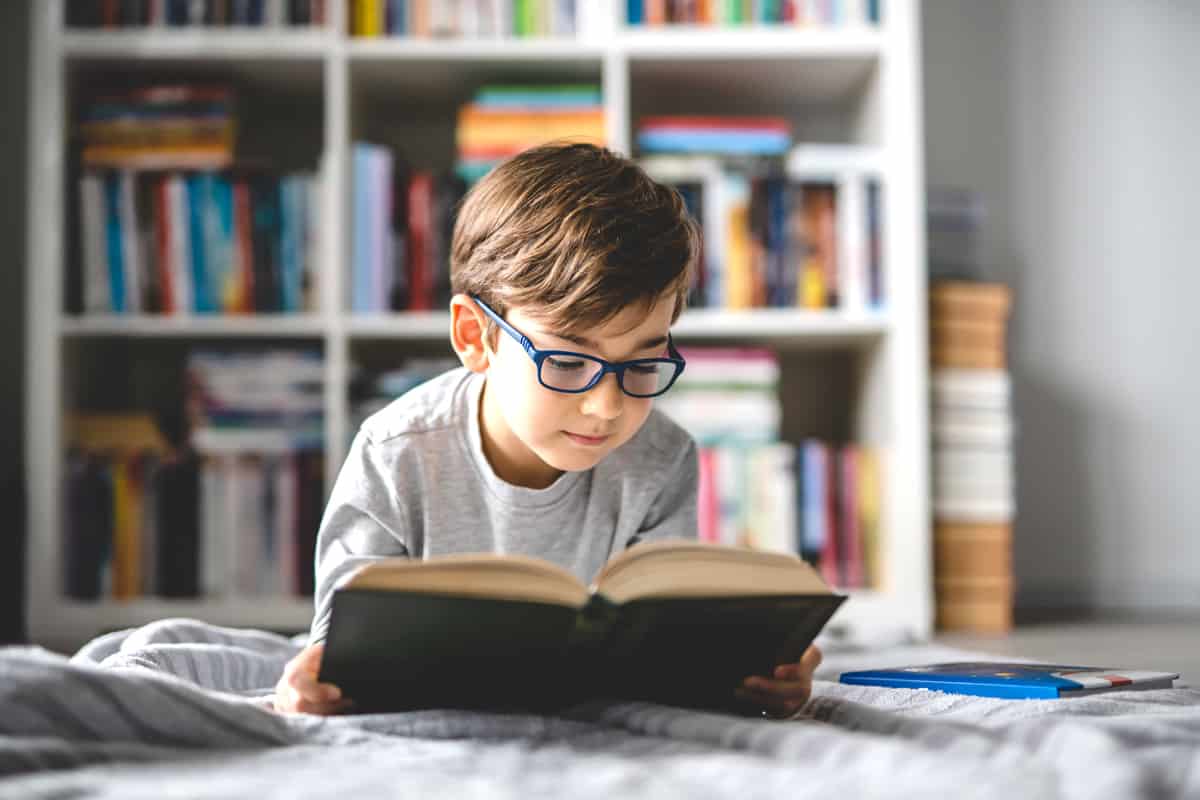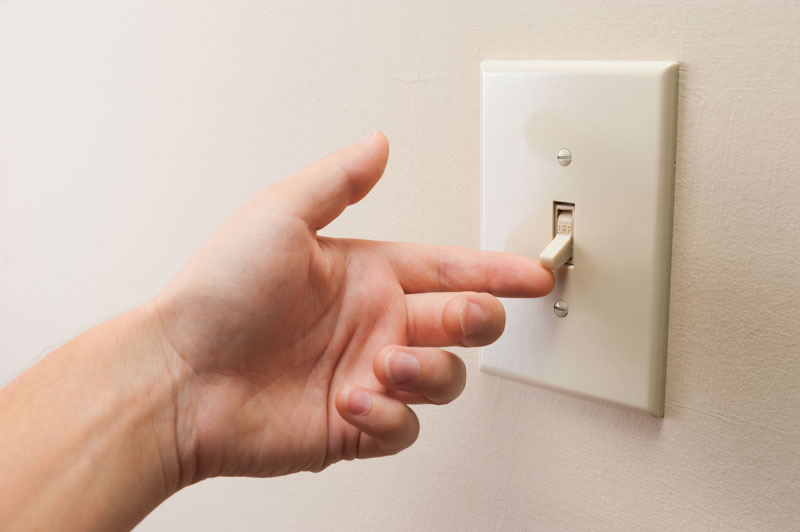 Smart Switch
Participate in CUB's Smart Switch Program and receive up to $75 credit on your utility bill!
Did you know that electricity rates are now higher in the summer and winter months than they are during spring and fall? Demand for electricity is higher during these "peak" months than it is during milder weather, or "off peak" months. To help reduce your utility bill YEAR ROUND, sign up for CUB's Smart Switch Program today.