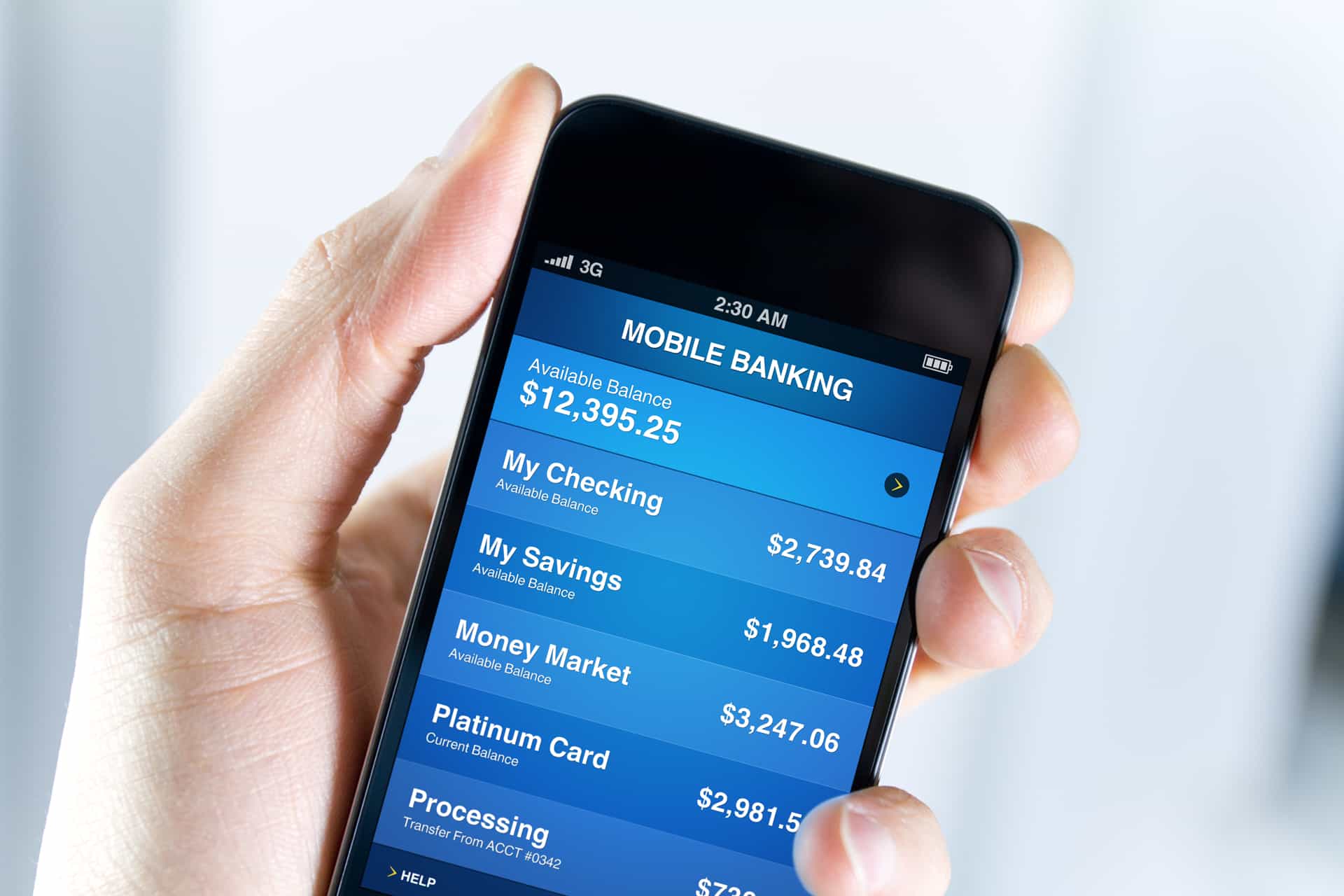 Bank Draft Payment Plan
This payment plan is the easiest way to pay your utility bill. It is free of charge and eliminates checks and postage. Every Clinton Utilities Board customer can enjoy the convenience of this payment plan. All you do is authorize your bank and CUB to automatically deduct your utility bill from your checking account each month. You will still receive your utility bill, but instead of sending your payment, your checking account will be debited on the net due date shown on your bill. Print our Automatic Payment Application, fill it out, and return it to CUB with a voided check or deposit slip to get started on this plan today.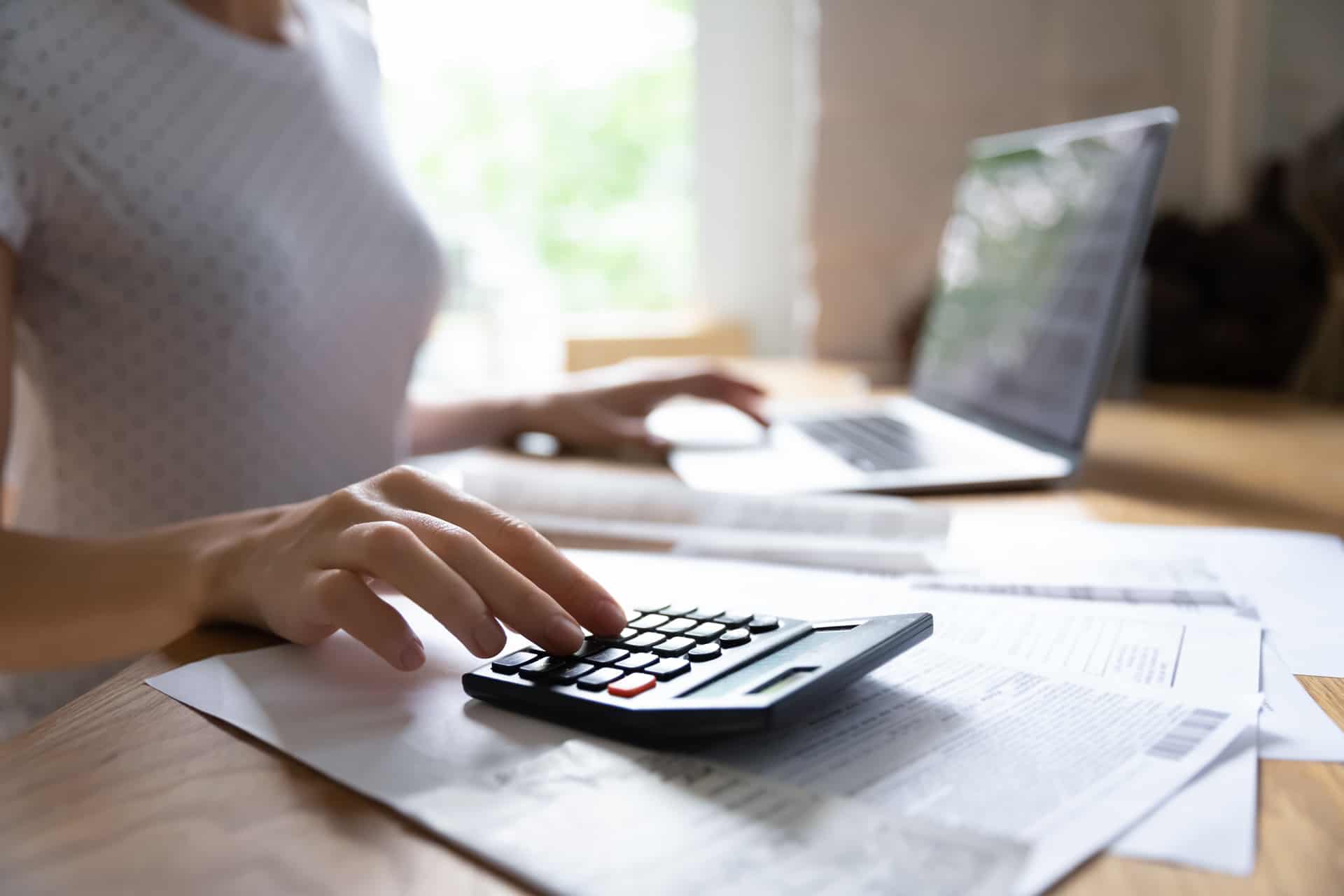 Budget Payment Plan
Budget Payment Plan is available for our residential customers. Your payment is based on your last 12-months usage. In this plan, you pay equal amounts for up to eleven months.  In the twelfth month your account will be adjusted. If you have overpaid, Clinton Utilities Board will credit your account the over-payment. If you have underpaid, you will be billed accordingly. You must have received service at your present location for at least 6 months to participate in this program.  This program is offered only during the early spring.  Applications must be turned in between March 1st and no later than May 1st.
Print our Budget Payment Plan Application, fill it out, and bring it to CUB to sign up!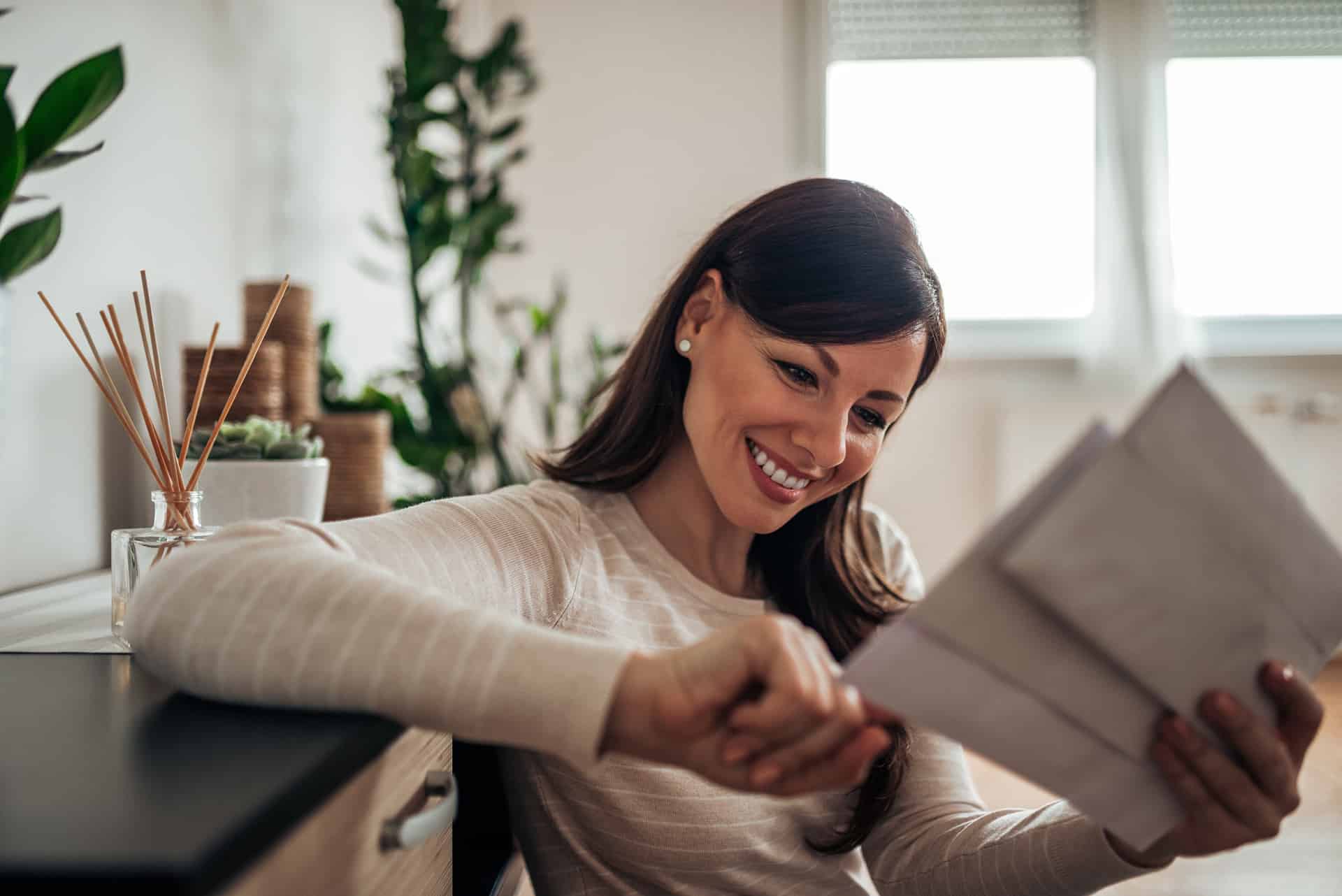 FlexPay
FlexPay offers technology that gives you the option to pay when you want, in the amounts you want. There are no deposits, no monthly bills, no late fees, no trip fees, and no reconnect fees. You can monitor your usage and pay when it's convenient for you. Click here to learn more about FlexPay and sign up today!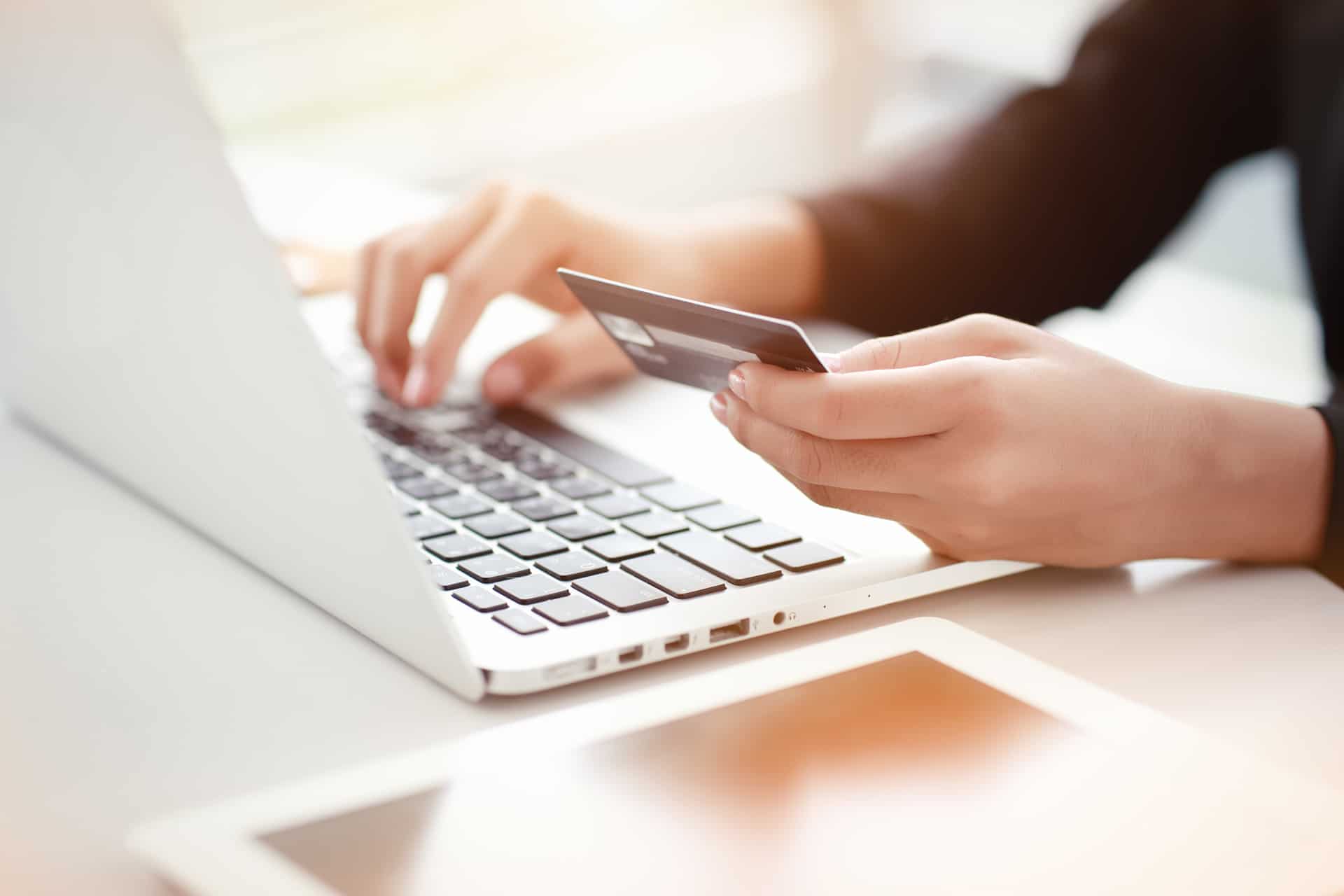 Project Assist
Each year, families in our community have to make hard choices. Deciding whether they can afford to heat their homes shouldn't be one of them. By adding a small contribution to your utility payment, you can make a difference to a family in need. Click below to make a donation to the emergency heating assistance program in your community.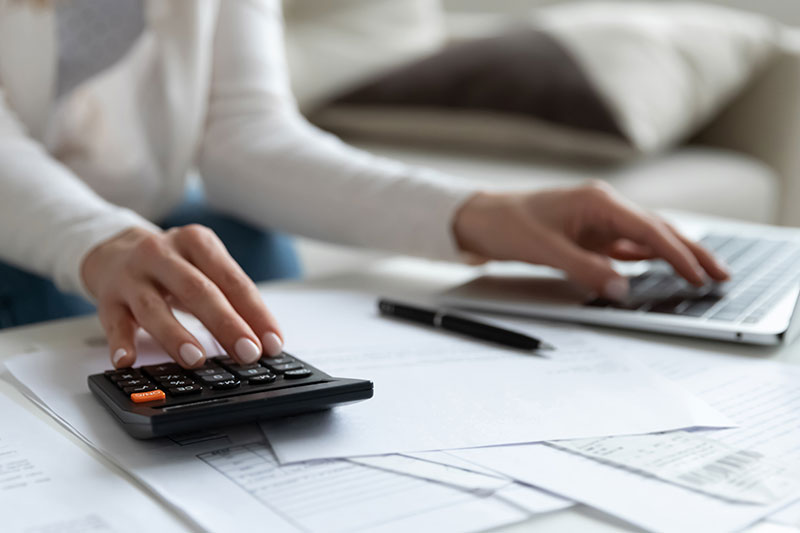 Levelized Payment Plan
On the Levelized Payment Plan, the monthly bill is calculated by a rolling average of your electric usage for the most recent 12 months. The levelized amount will change slightly from month to month, and the 12-month average guards against drastic changes in your bill, even during the coldest and hottest months. The levelized amount will include the electric, water, sewer and outside light amounts only.